Webinar
"Because of the data":
LENA Grow at Pasco County Schools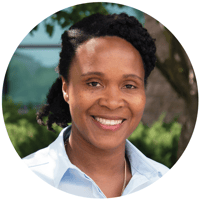 Joanna Airall
Partner Development Specialist, LENA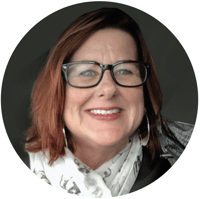 Vicki Wolin
Director of Early Childhood Programs, Pasco County Schools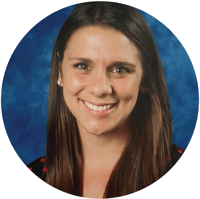 Jill Carroll
Instructional Coach, Pasco County Schools Early Childhood Programs
"Because of the data": LENA Grow at Pasco County Schools
On Demand
Duration: 55 minutes
"The relationships between the teachers and children have changed. Because of being aware. Because of the data."
That's how Jill Carroll, an early education coach with Pasco County Schools in Florida, describes the impact of the LENA Grow professional development program. Pasco County Schools, among the largest school districts in the U.S., launched its LENA Grow program in January of 2023, in Head Start, Early Head Start, and VPK (Voluntary Prekindergarten Education Program) classrooms.
In this webinar, the district's Director of Early Childhood Programs, Vicki Wolin, will describe the why and the how of their LENA journey. We'll touch on topics such as family engagement, CLASS scores, funding, and teacher job satisfaction. This webinar will also be a great introduction to LENA technology, LENA data, LENA Grow, and conversational turns.