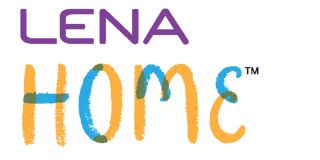 Add an early language focus to your home visiting program.
Time: Thursday, June 14, 2018 3:00 PM Eastern Time (US and Canada)
LENA Home combines a flexible, research-based curriculum with evidence-based feedback from LENA technology. We'll share how the program works and how it fits in with Head Start Guidelines.
LENA Home's strengths-based approach to helping families increase interactive talk
Implementation examples and outcomes
How LENA Home aligns with guidelines, goals, and frameworks from Head Start and Early Head Start
After signing up, you'll receive a confirmation email with details on how to join.