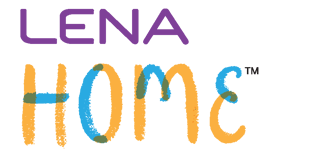 Add an early language focus to any home visiting program.
On demand
LENA Home combines a flexible, research-based curriculum with evidence-based feedback from LENA technology. Join us to learn more about helping parents and home visitors collaborate to improve children's language environments.
The early talk gap and how technology can help close it.

LENA Home's strengths-based approach to helping families increase interactive talk.
Implementation examples and outcomes from our partner sites.
After signing up, you'll be redirected to a video recording of this webinar!