Watch children come alive with language!
Increase interactions with each child in your classroom. Actively learn with LENA Grow

without disrupting your existing classroom routines

.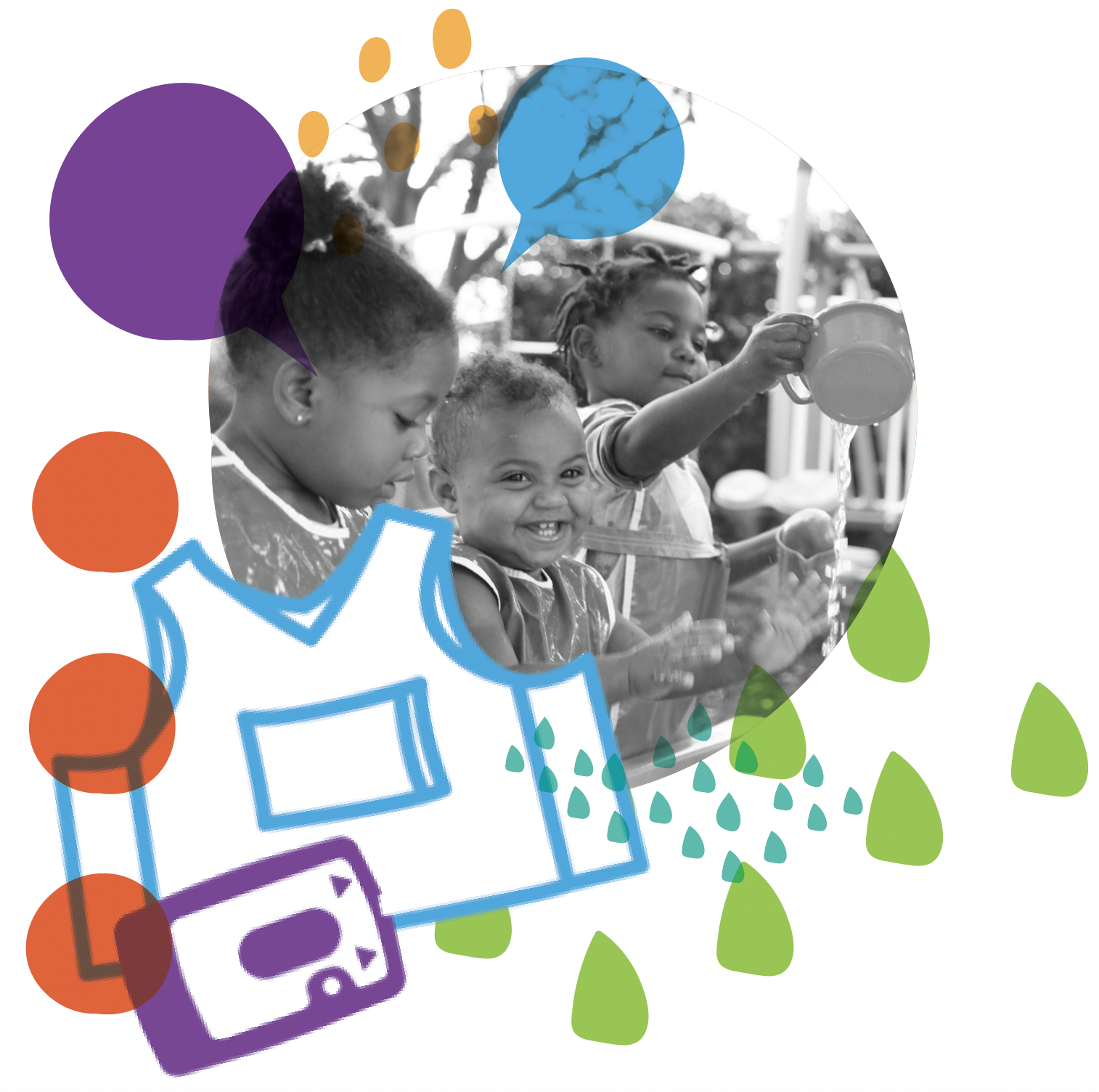 As an early childhood educator, you build lives by building brains!
A child in child care spends 8 hours and interacts over 150 times with their caregiver on an average day. Each of those interactions helps form the billions of neuronal pathways that impact the rest of that child's life.
LENA helps you measure those interactions and shows your impact in helping children grow and learn!
What is it like to use LENA Grow?

No one advocates for a program better than someone who has done it and loved it.



Here are what a few teachers want you to know about using LENA Grow.
LENA data + strengths-based coaching = improved classroom interaction
.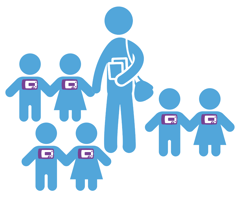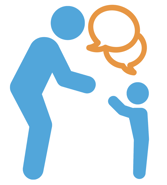 A LENA Day. Children wear a vest containing a LENA device. The device captures the talk each child experiences during the day. LENA software processes this data and generates data reports.
A coaching session. During your weekly coaching session, review LENA Day data and receive feedback from your coach. Discuss program successes and challenges, set a target goal, and learn new techniques and talk strategies.
Practice. Each day after your coaching session, work towards achieving your target goal! Practice engaging children in quality classroom talk.
Learn more about your classroom talk environment!

LENA Grow offers many benefits for your entire classroom community: children, families, and YOU!
By participating in LENA Grow, you will:
Increase your knowledge of early language and brain development in young children.
Learn strategies to increase interactive talk.
Generate and review objective data about the children in your classroom.
Connect with a certified coach to explore and build on personal strengths.
Become a LENA Certified Teacher. (Optional, but encouraged!)
We can't wait to see how you, your kids, and your classrooms grow!
Welcome to the LENA Grow community!