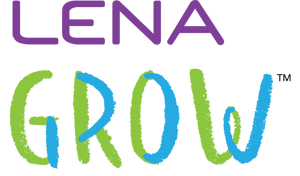 Explore an interactive curriculum sample.
LENA Grow is a professional development program for early childhood teachers that uses regular feedback from LENA technology to help teachers increase back and forth interactions with the children in their classrooms.
Through targeted feedback and coaching, this program helps teachers set goals, develop professional confidence, and ultimately, support children to be emotionally, socially, and academically prepared for school.
The curriculum has been newly updated as of spring 2019. Fill out the form on the right to explore an interactive curriculum sample!