Webinar
Setbacks and Solutions:

Helping early educators

navigate

language and social-emotional delays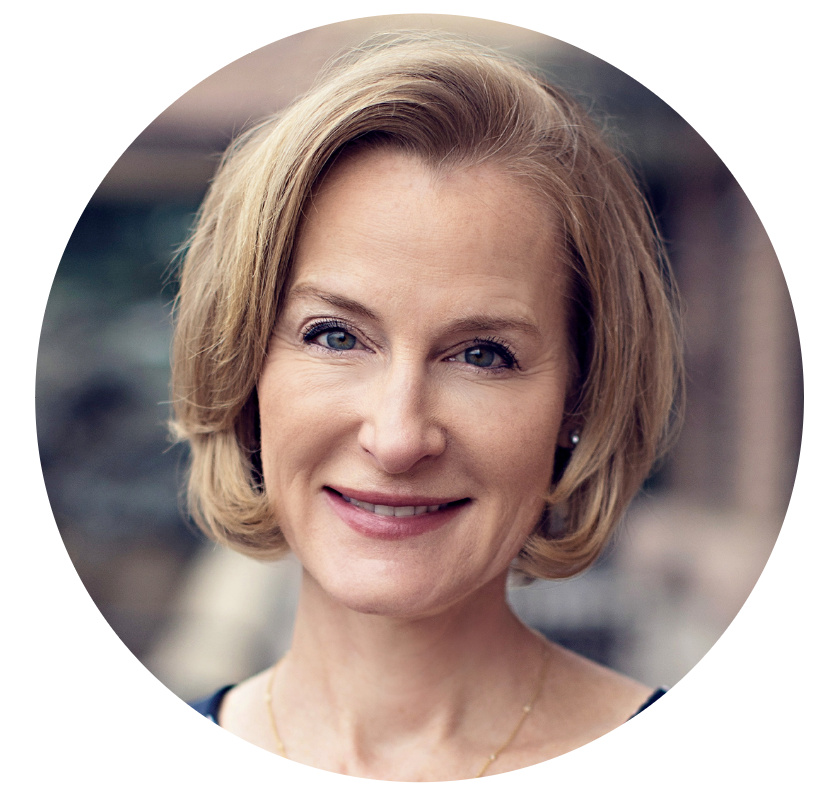 Jill Gilkerson
Chief Research and Evaluation Officer,
LENA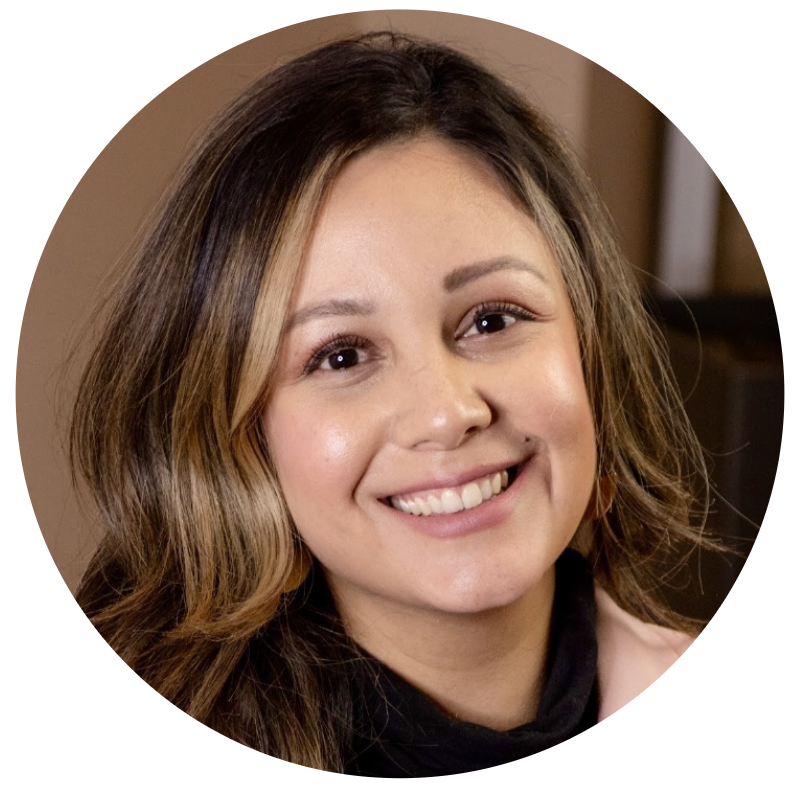 Nathalia Bustamante
Strategic Partnerships Manager,
LENA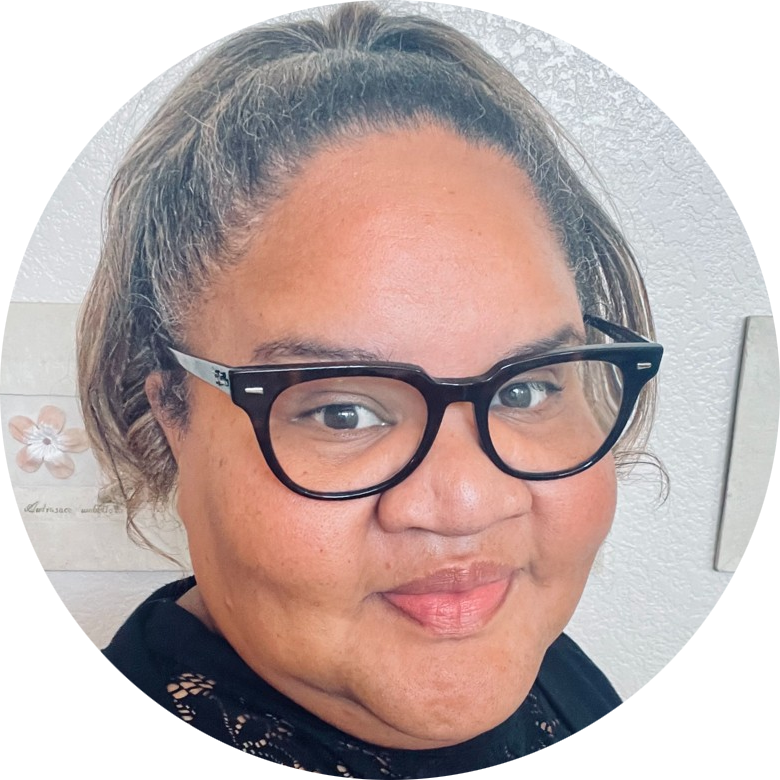 Nicol Russell
Vice President of Implementation Research,
Teaching Strategies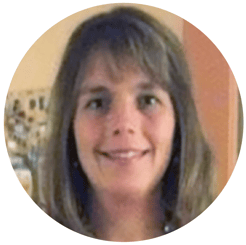 Kim Kramer
Vice President,
Mini University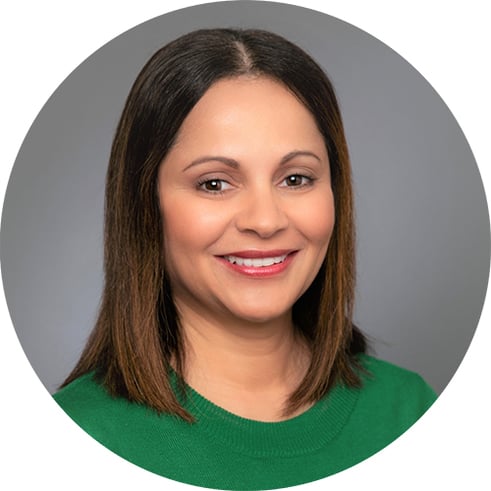 Nilda Price
HS/EHS Director of Training,
Episcopal Children's Services
Setbacks and Solutions: Helping early educators navigate language and social-emotional delays
On Demand
Duration: 56 minutes
Language and social-emotional delays among infants, toddlers, and preschoolers are immensely important repercussions of the COVID-19 pandemic. With approximately half of U.S. children aged 0-5 attending child care, it's more important than ever to equip early childhood educators to address children's unique needs and help get their language and social-emotional development on track. There's strong new evidence to suggest that LENA Grow, a language-focused professional development program for early educators, is effective at doing just that.
Attendees will learn from a panel of expert researchers and advocates:
How language and social-emotional delays are manifesting in young children.
What tools are being used to track these delays — e.g., Teaching Strategies GOLD®.
What the data analysis says about LENA Grow's effectiveness around overcoming language and social-emotional delays.
What kind of support early educators truly need to succeed in the face of unprecedented challenges.