DOWNLOAD
Inside Early Talk

Take a look inside the world of early talk

In this report, we're excited to share never-before-seen early talk data — data we've collected on over 10,000 children annually impacted by our programs. We've put LENA's "talk pedometer" technology to the task of making connections between conversational interactions and brain architecture in very young children.
This is our very first foray into digging into a massive data set on an aggregated scale. Already, though, we're drawing some important conclusions in this report. They're conclusions that we think could have some big societal implications.
Complete the form on this page to download a copy of Inside Early Talk!
Also be sure to watch the accompanying webinar, which you can stream on demand.
So much of parenting and caregiving is and will always be grounded in intuition. However, knowing that there is a concrete and trackable set of behaviors that can vastly alter a child's trajectory is powerful, and this report clearly illustrates how the field can better support parents and caregivers with this actionable knowledge.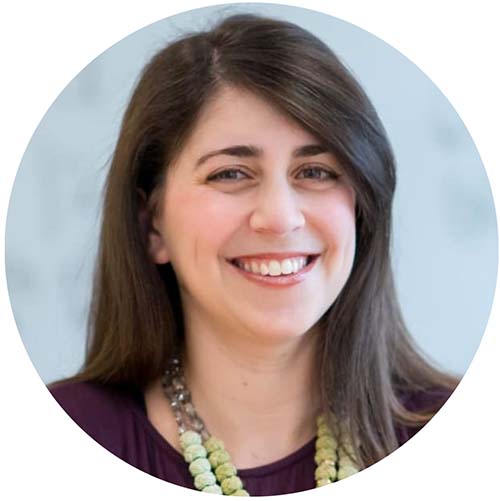 Carly Roberts, Senior Program Officer
Overdeck Family Foundation